Nature's "found" objets, totems, amulets & charms talismans & crystals, empowerment & protection
---
CUSTOM ART WORK
We 🖤 Special Orders!
All our artistic renderings are available in a variety of metals, finishes, with the potential for personally-chosen crystal or gemstone addtitions. Please contact us for special orders, custom requests and variations on anything we have on site. We will get back to you with pricing and timeline allowances and look forward to crating your personal custome creations. DM us on IG or email us at hello@collection13.com. 🖤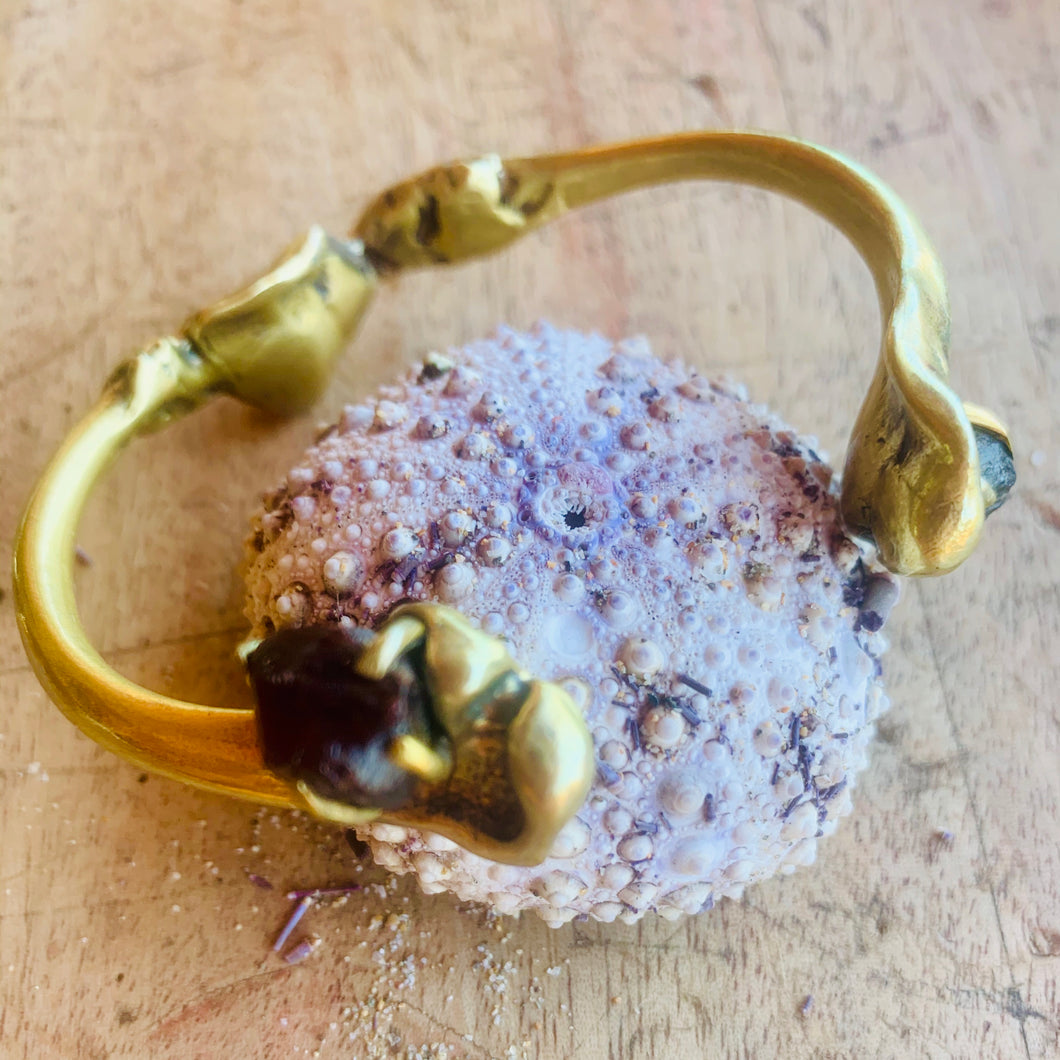 Magical Moments
About the work, the artist
Talismanic Adornment sums up the whole of Kimberly Cihlar's life. She has constantly found magical moments from life in the form of trinkets made and deposited by Nature, scouring sandy southern beaches, the northern and midwest woods, far-flung flea markets, lifetime travels for fashion editorial work and wanderlust globe trotting for pleasure. It all started with a small, gleaming, sun-bleached femur bone found on a wild nature preserve bay side beach near New York City. Discover Your True Nature with Collection 13's Talismanic Adornments, artistic renderings that embrace magic and meaning for the wearer.